2 Available Options
Option 1: Self-Build
This option is for the do-it-yourselfer. Free of charge—download this instruction guide and make the best Easy Photo Stand you can!
Option 2: Order Kit
This option is available for those who need the exact parts purchased and precut. All you need to do is put the Easy Photo Stand together.
Note: The "black PVC with red felt" version of Easy Photo Stand was created custom using the Self-Build method. The kit is white PVC with natural wood.
Get consistent photo sizing for all the items in your collections: video games, comic books, movies, books, and more!
Video Games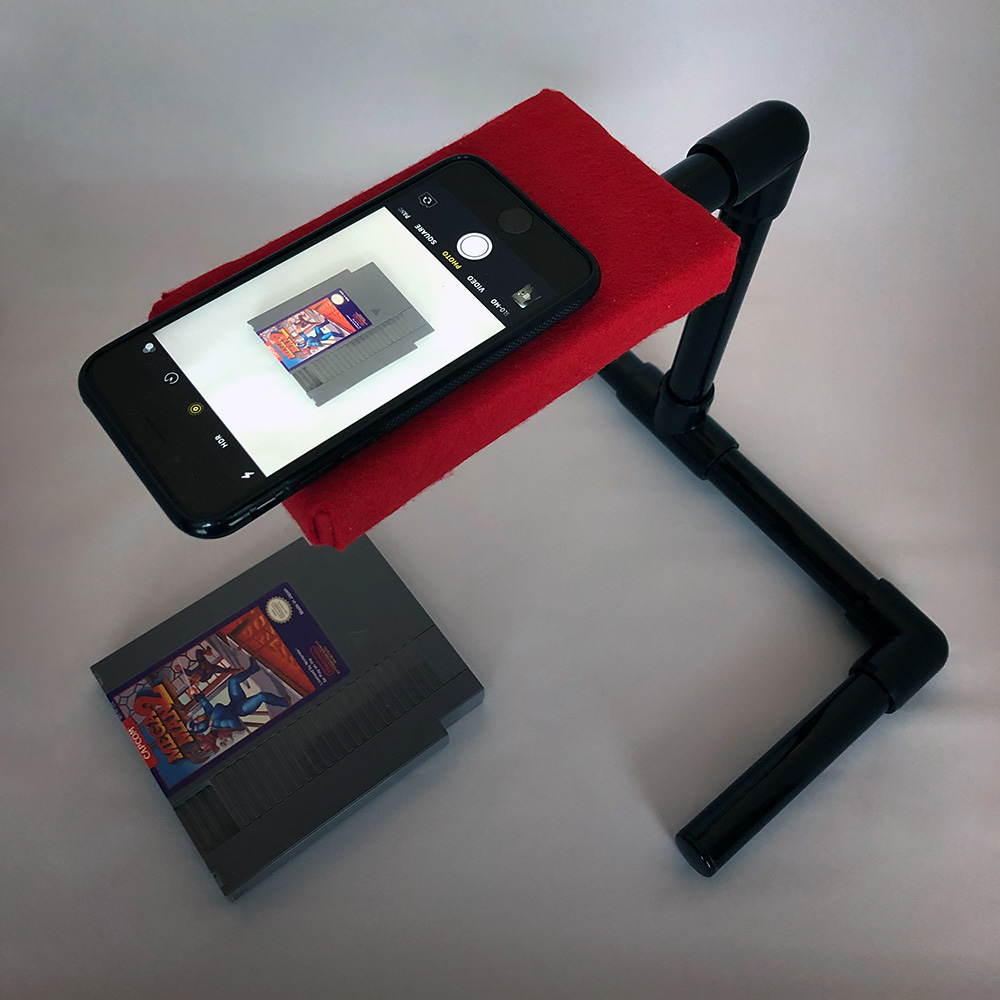 Comic Books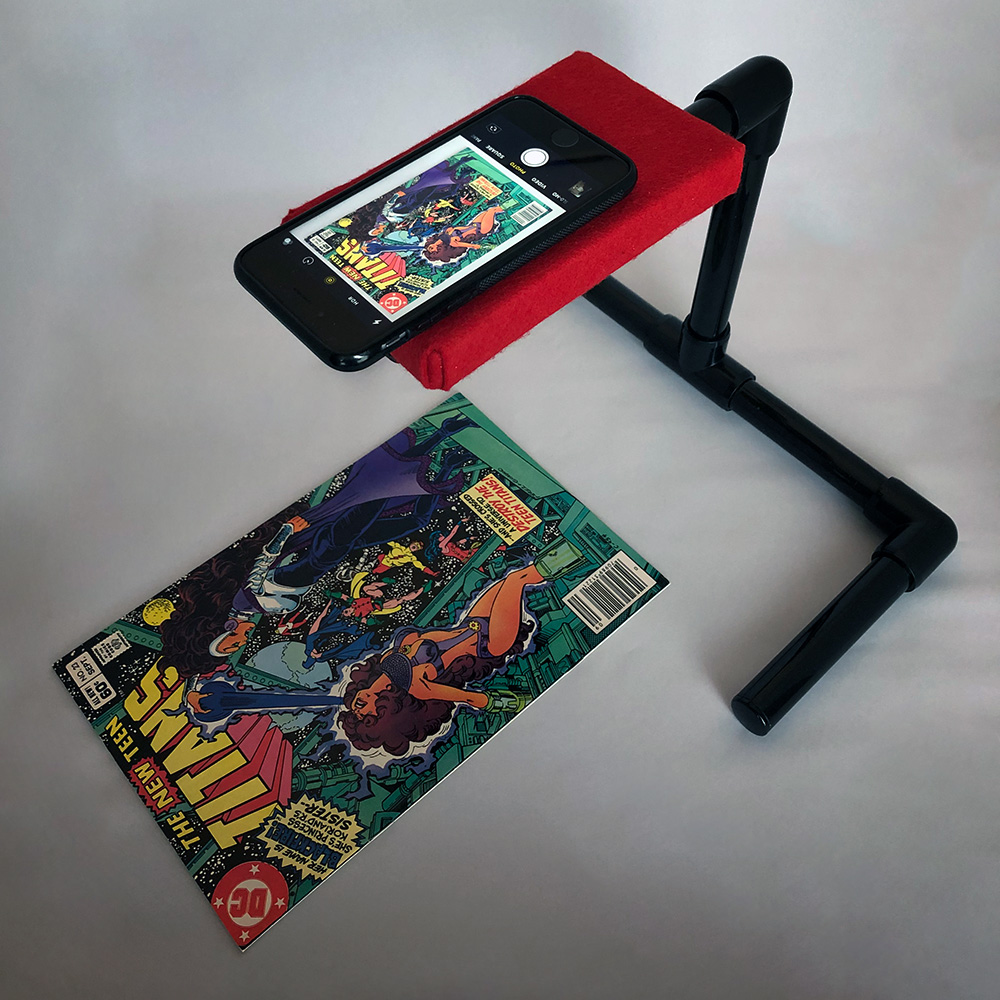 Movies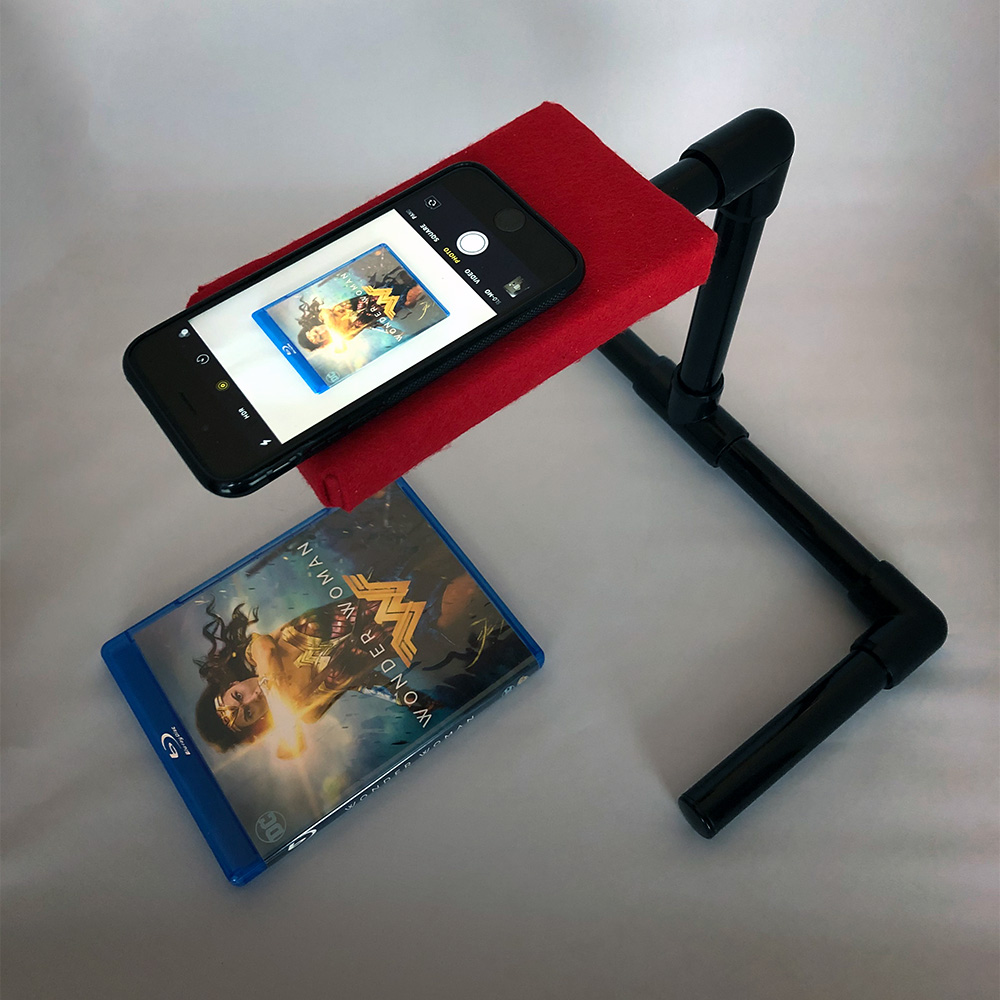 Books